Perfecting a paella recipe is an art form that requires practice. To excel in the craft, there's no better person to learn from than an international icon in gastronomy and a fellow native of paella's origin country. Though he's now an American citizen living in Maryland and traveling the world through his charity, World Central Kitchen, chef and humanitarian José Andrés was born in raised in Spain (via Forbes). Having spent many years traversing his native country in search of the best dishes and ingredients, he has a Spain-focused food line selling products like sherry vinegar, extra-virgin olive oil, tinned seafood, and jamón ibérico, not to mention 30 restaurants across the U.S. that helped introduce the American public to tapas.
Considering Andrés' expertise in Spanish cuisine, it's no surprise that he's passionate about paella, a dish traditionally enjoyed in the region of Valencia that also commands worldwide appeal. Those honing their paella chops may want to know the chef's most important tip for the traditional dish of rice, meat, seafood, and saffron. gas hob factory
The art of a perfect paella lies in the ingredients, and, as Andrés advises, you need to get them right. While rice is the foundation and high-quality meat and spices are vital to the flavor of the dish, the real secret, Andrés says, is in the wood fire over which the dish is cooked. "The trick to its alchemy is controlling the fire," Andrés told Marriot Bonvoy Traveler. And quite a fire it is: In a "private paella class" with fellow chef Eric Ripert, Andrés made it clear that "domesticating the fire is key," stoking the flames with kindling as they flickered tall over the sizzling paella.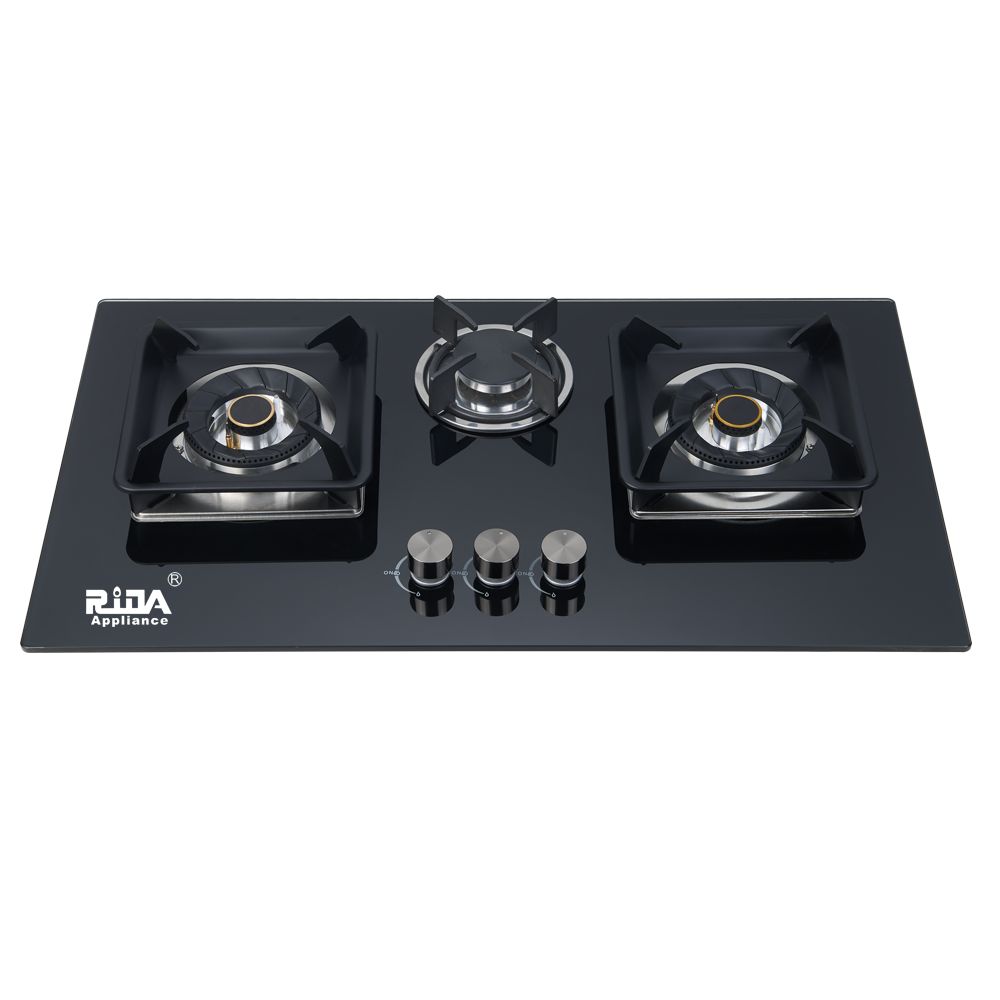 gas hob india Andrés' YouTube channel also specifies that beyond good Spanish rice, chicken, rabbit, and saffron, you really need to cook paella over a wood fire. This not only keeps the paellera (cooking pan) perfectly hot, but it also creates a unique "smokiness inside the rice that you won't get with a gas burner." And as yet another reason why Andrés considers smoke and fire to be integral to the perfect paella, he says they result in "socorrat," or the brown crust that forms underneath the rice and signals that your paella is crispy, savory, and ready to be enjoyed.